TRUE VALUES RARELY HIDE ON YOUR SOFA AT HOME
or even in the trendy café on the next corner. So embark on a search, enter new territory and find what is important to you. Our collections are characterized above all by high-quality leather, traditional tanning processes and manual processing, which makes each product an incomparable one-off.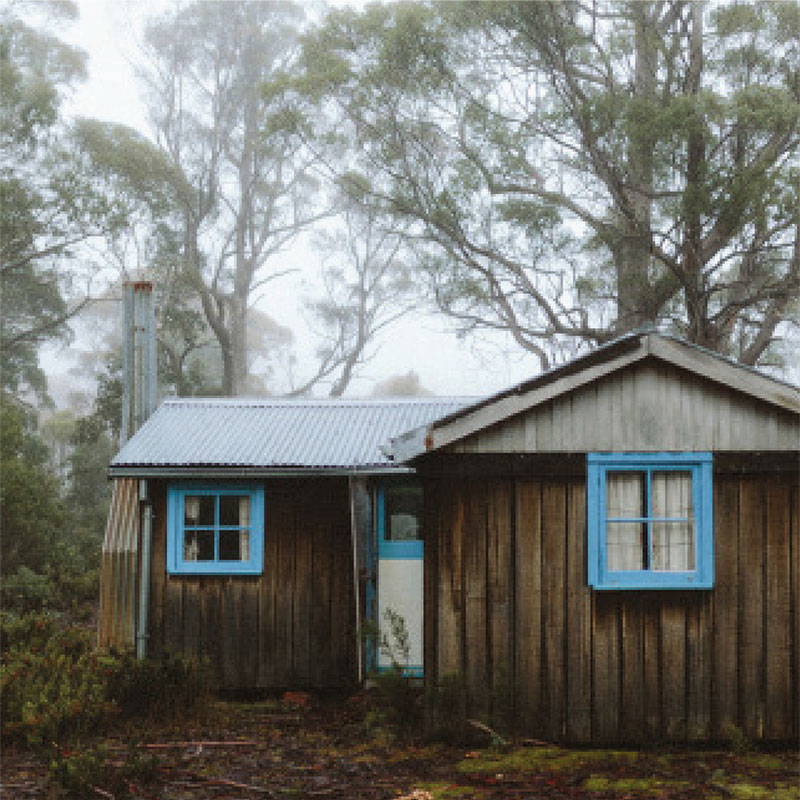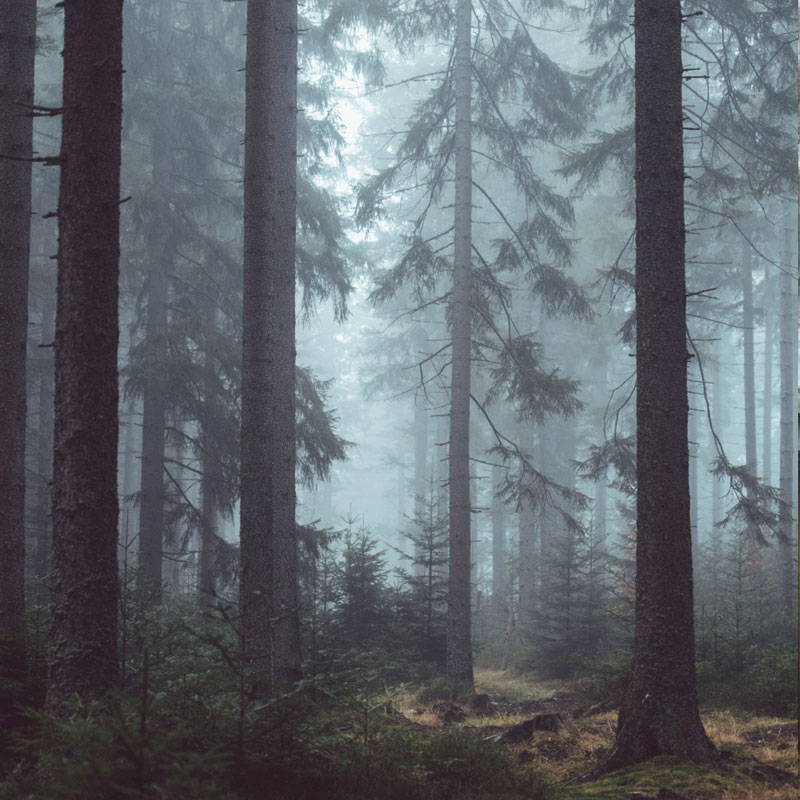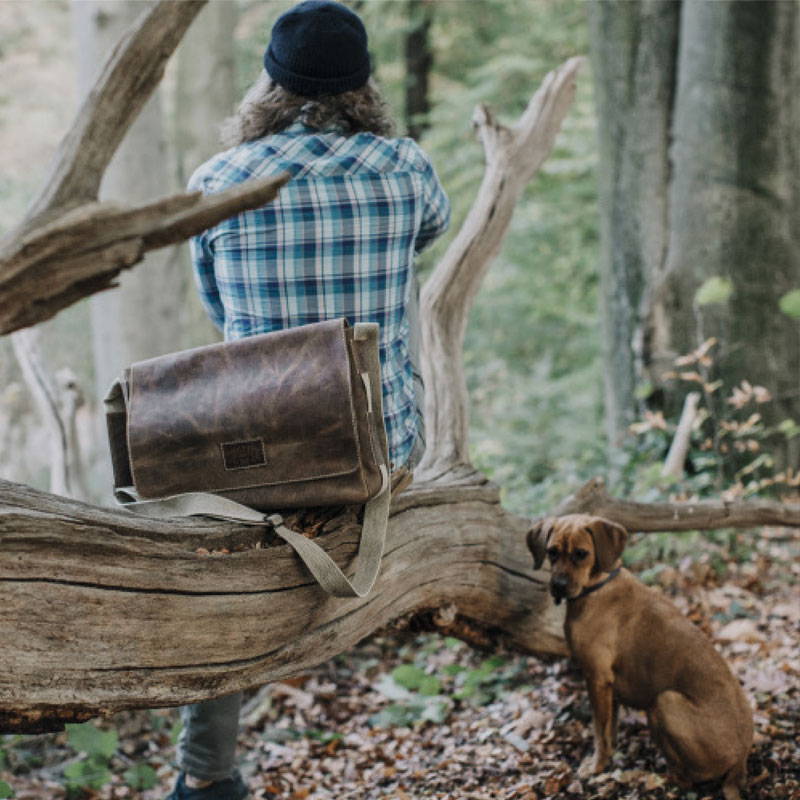 In 1896 history is made in Canada. Thousands of people make their way to witness one of the last great gold rushes of our time at the foot of the Klondike River in faraway Canada's Yukon Valley. Unbridled thirst for adventure, ingenuity, uncompromisingness and the striving for more characterize the special spirit of that great event. And it is precisely this spirit that inspires us from the ground up in our traditional craftsmanship and is reflected in each of our collections. Today YOU write history. Put down your smartphone and join us on the adventurous search for real life.

THE HISTORY LIVES,
LIKE OUR LEATHER
Our uncompromising love for leather is based on the very special properties of the material. Leather is life lived, it has character and heart and deserves to be treated with the utmost care and appreciation.

"HONEST HANDWORK
FOR WORK & LIFE"
Our leather is raw hides from Indian cattle. Klondike places the sensitive and responsible task of processing and production in the hands of experienced specialists on site. The companies are BSCI-certified production facilities. The individual processing steps are subject to the REACH regulation, compliance with which is consistently monitored. Our employees are trained specialists in leather production and dedicate themselves to this wonderful material in extremely respectful manual work. This makes each piece unique with its own story. A story that can be seen in the individual texture of the surface, in the complexity of the color variations and last but not least in its incomparable scent. This is our leather - perfect in its imperfection.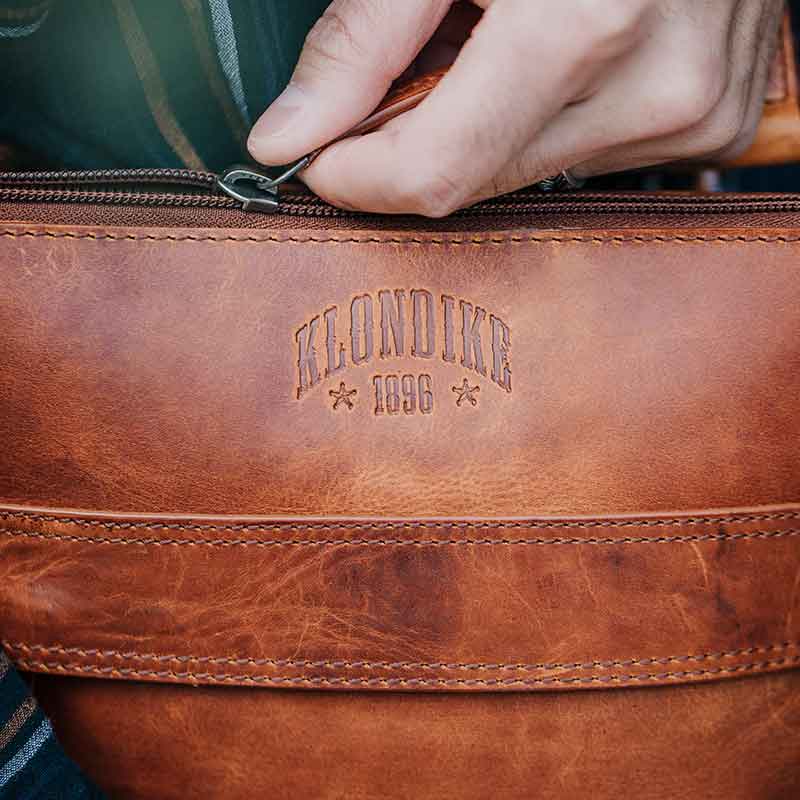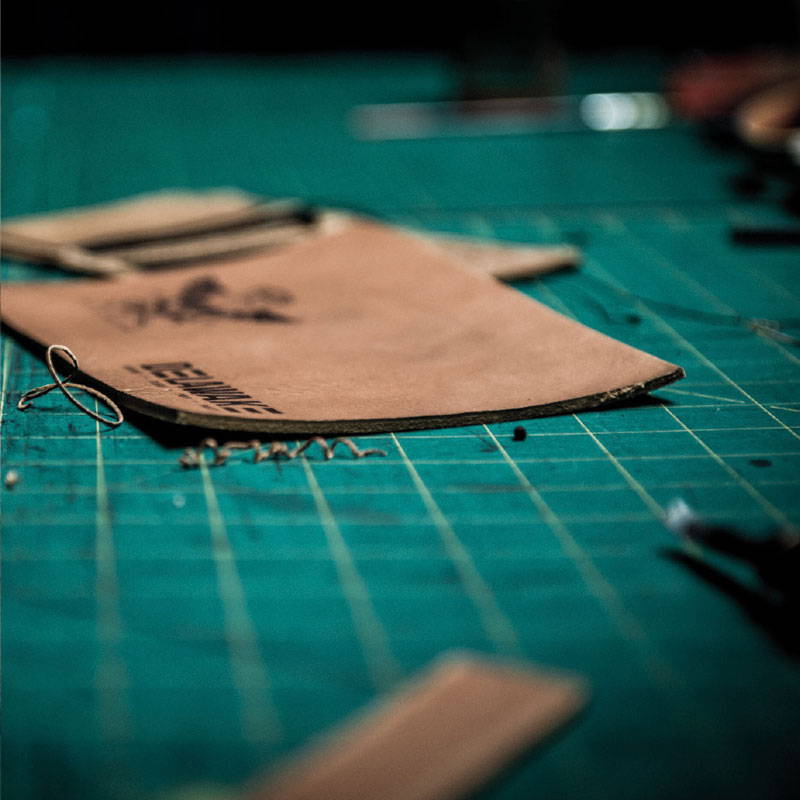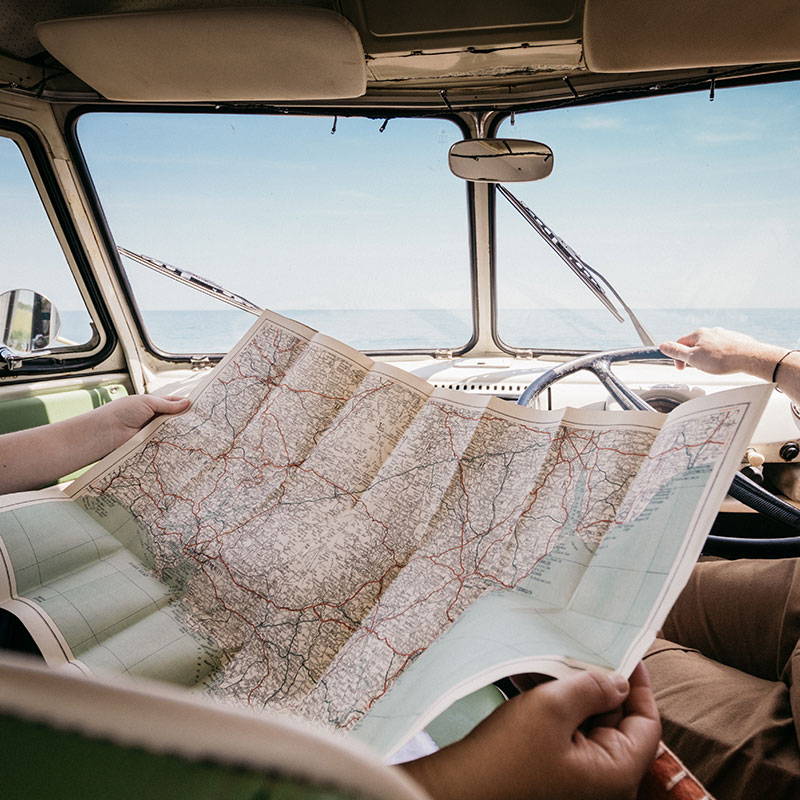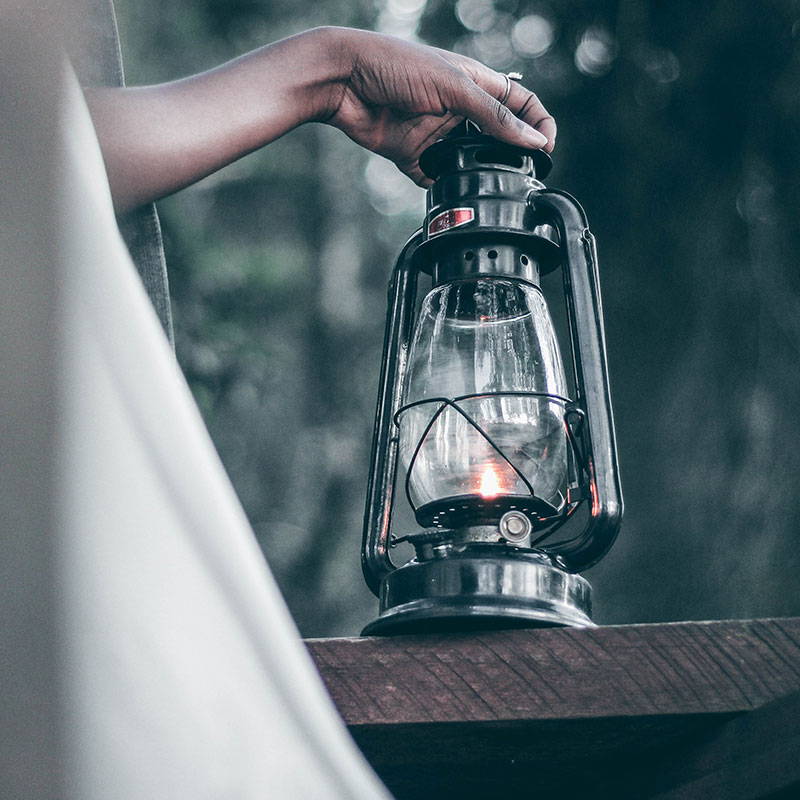 "LIFE GUARANTEED
LONG ENJOYMENT IN LEATHER."
True values ​​- this basic idea stands for our name and can be found in the high-quality processing and manufacture as well as in our unique products. For this reason, all our leather goods are subject to a lifetime guarantee, which includes a repair service that can be used at any time to rectify defects. For accessories such as locks, zippers, etc. is covered by a 3-year warranty from the date of purchase.